We can design a product to your specific needs. Starting from the basics we can and build 2D and 3D CAD Drawings. We can also work from drawings that you provide allowing you to use existing drawings at no extra cost. We are able to open most file formats so there is no need to export your current drawing files to different formats
Hivac has many years of experience in designing and manufacturing custom vacuum chambers. Our chamber designs involve all of our knowledge to provide you with the best possible product for your application. We can even advise if you are looking to improve your existing designs. All our design work is competitively priced
Once the drawings and design are signed off we will send down drawings and other documentation to the workshop manager who will organise our engineering team to fabricate your design.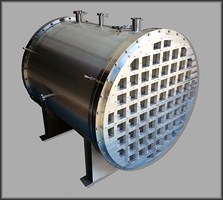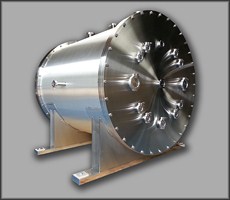 Once the design has been fabricated it will be leak checked, and if required we can make arrangements for a vacuum bakeout and full residual gas analysis to be performed.
All items can be cleaned and packaged to UHV specifications and shipped via a well respected courier to ensure you product arrives in perfect condition and ready to use.